❀ Do you ever wish you could try your makeup on someone else first? Now you can.✨❀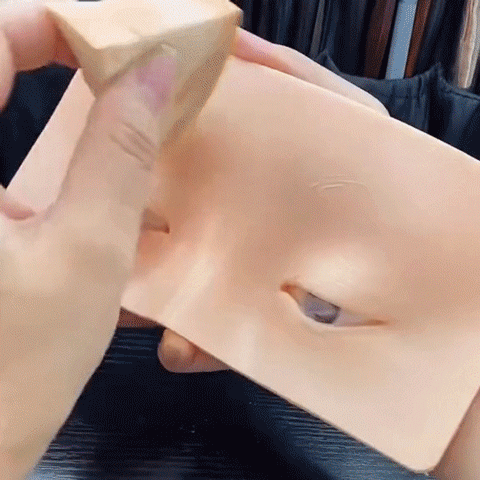 This reusable makeup board is a game-changer for your beauty routine. Wave goodbye to wiping off failed eyeshadow looks and the frustration with over-shading your brows.
Practice your technique on the makeup board before trying it yourself.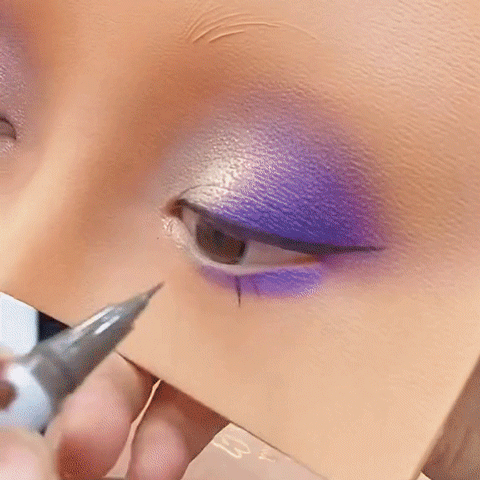 Whether you're experimenting with the latest trends or a beginner, this makeup board makes it easy to do a trial run. It helps you practice your makeup with a realistic lookalike of your own skin.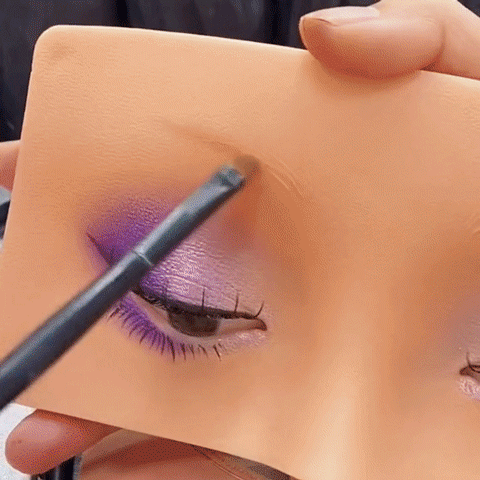 Perfect your routine and become the queen of winged eyeliner with the help of your beauty board. The textured bionic silicone replicates the feel of human skin, giving you a realistic idea of how the makeup would look on you.
Features:
As a reusable product, it's a tool you can reach for every day. Whether you have sensitive skin or are trying out new products, this tool allows you to get creative without damaging your skin.
You can apply eyeshadow, liner, brow products, and even false lashes to your beauty board. Your makeup will never have looked so good.
Add a backup to your travel makeup bag and keep another in your vanity, so you're never without your beauty BFF.
Details:
Type: an eyebrow and eye makeup practice board
Size: 18x9x3cm
Material: bionic silicone
Package included: 1x makeup board