Our expertly designed invisible eyelid tape is ideal for lifting and correcting sagging, drooping, hooded eyes and improving excess skin covering the natural crease of the eyelid.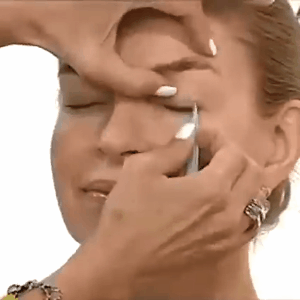 Add charms with natural depth to your eyelids. Make your eyes look prettier, firmer, and bigger in seconds!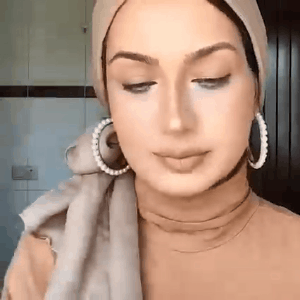 Advantages:
Lift, Treat, and Renew to a more youthful appearance
Instantly lift flabby drooping eyelid without surgery
The easiest solution for bigger, brighter eyes, and double-eyelids
Invisible eyelid tapes bring you the natural double-eyelids
Restore your confidence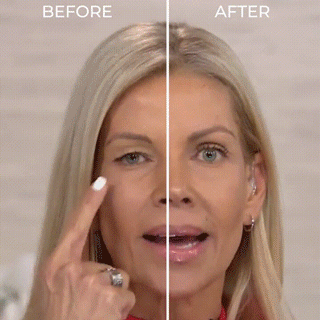 Main Features
[Instant Double Eyelid]
These eyelid tapes provide an instant eye lift to any asymmetric, flaccid, drooping, deep-set, hooded eyelids, or even monoliths. Easily create natural, parallel fold crease for more youthful, bewitching eyes.
[Flawlessly Invisible and Natural]
Delicately made of premium PE material, invisibly blending with any skin tone. It has good self-adhesion, is very flat and thin, easy to put on makeup.
[Waterproof & Long-lasting]
100% latex-free and
Hypoallergenic. 
Naturally lasts
24+ hours
and is light and
breathable, waterproof, sweat-proof,
and non-marking.
[Easy to Use]
It is easier to wear than ordinary double eyelid stickers and is suitable for beginners, middle-aged and elderly people, professionals, and single eyelid people.
[Great for Everyday Use]
This eyelid tape is convenient for daily use to make your eyes look bigger, younger, and more vibrant. Ideal for hooded, saggy, droopy, uneven, or single eyelids. Suitable for all skin tones.
Specifications
Material: PE
Suitable Skin: All Skin Types
Shelf Life: 3 Years
Package Size: 15x10.5cm
Weight: 10.5g
Package Included: 120 Pairs*Eyelid Tape + 1pc*Clip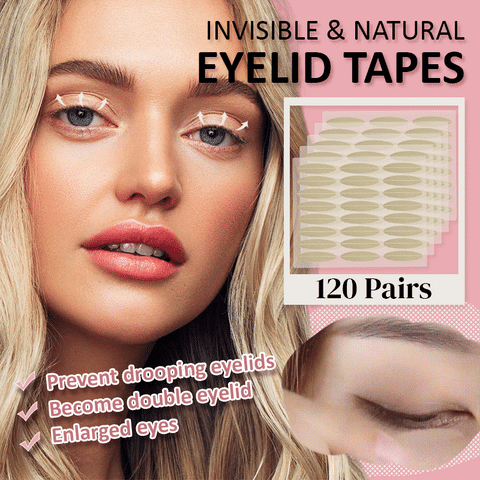 How to Use
Gently tear off the formed double eyelid sticker with a clip
Adjust the direction appropriately according to your eye shape and makeup
How to Remove Eyelid Tape
Dip the makeup remover on a cotton pad and cover the eyes for 30 to 60 seconds

Gently massage the eyelid and remove