CONTACT US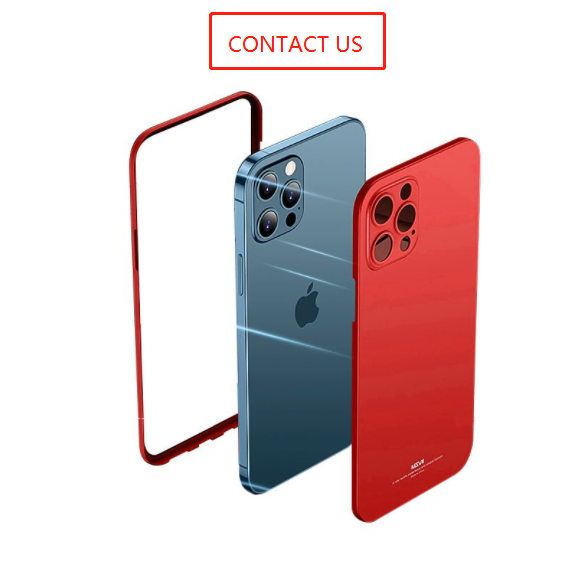 Our business hours are 9 am-5 pm EST - we respond to most emails within one business day, but if you don't get a response from us, please check your spam box!
In the meantime, you can find the answer to your question on our FAQ help center.
Tel: +86 15259731587
Email: [email protected]
Company address:No. 5, 3rd Floor, Building 21, Mianyang Economic Development Wanda Plaza, No. 199, Middle Section of Mianzhou Avenue, Economic Development Zone, Mianyang City, Sichuan Province.
Please be patient my friend, we do our best to respond as quickly as possible! Please do not send multiple emails, as this may extend our response time.