The Team at Zokozy want to give a warm welcome and just want you to know that it is our pleasure to have you give us a chance to show you how amazing our beauty products are.
Zokozy is proudly born to provide unlimited possibilities to all makeup lovers. Founded in 2018 by a team of makeup lovers, we pride ourselves on being a constantly evolving innovative beauty brand.
We don't just follow the trends. We create them. From packaging to each shade of the palette, we put the extraordinary into everything we do, trailblazing the way with best palettes and brushes.
In addition to providing high-quality products and the best prices on the market, we will continue to list the most innovative and top-notch products every day.
We strive to make our customers have the most enjoyable shopping experience here. Thank you for your trust in us, we will spare no effort to provide you with the best service, enjoy nature with you, and enjoy this wonderful world together.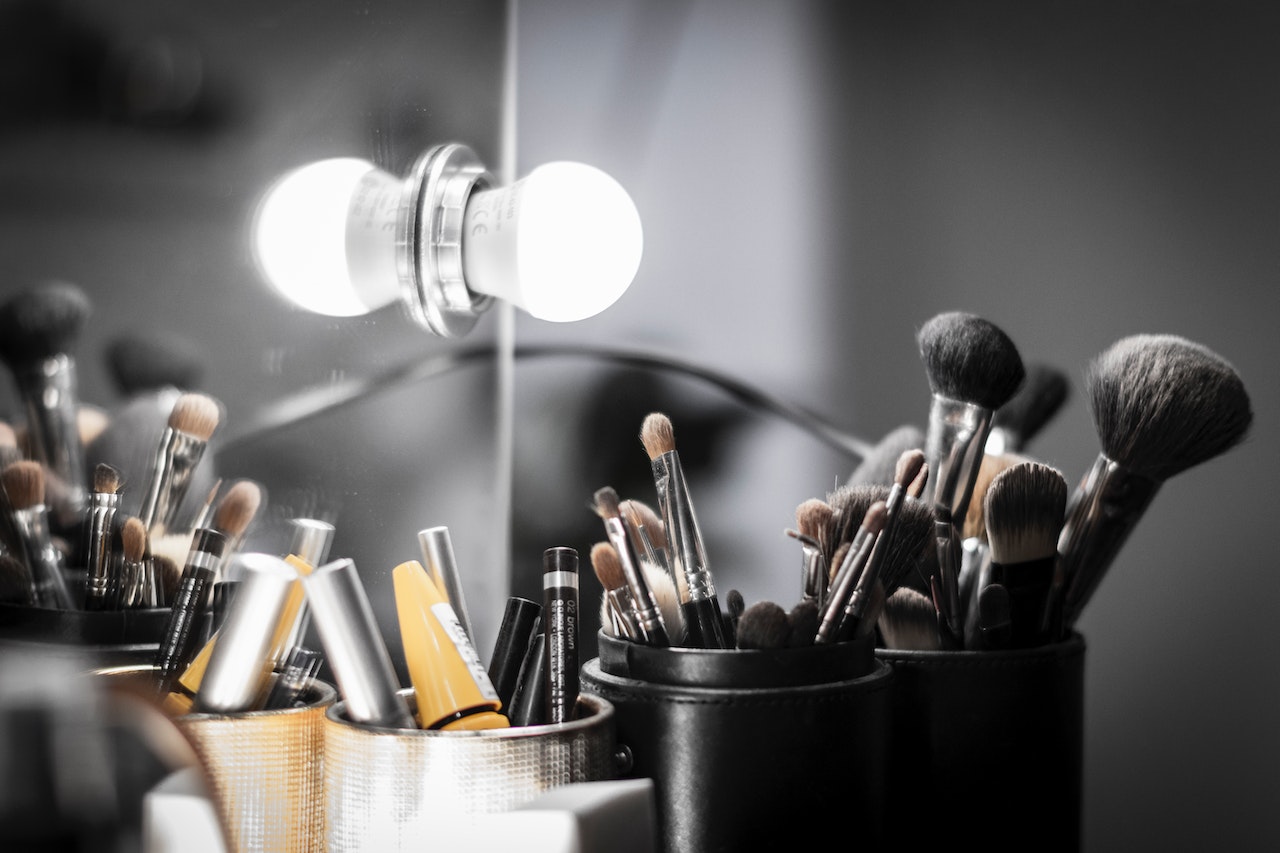 Our Promises
Our mission is to simplify the online shopping process and provide a stress-free shopping experience. To our customers, we promise:
Low Prices

: We work with manufacturers directly. We cut out any unnecessary costs to give you the no-frills prices you see

Quality Assurance

: What you see is what you get! We manually quality check everything that we sell before it's being packed and shipped to you

Fast Shipping

: We don't sell anything we don't have in our warehouses.

You order it's shipped within 24 hours

24/7 Support

: Our CS Team works around the clock to solve your issues. Any messages or emails are returned 100% within 24 hours regardless of the working day
On the way of life, no matter how many people you meet, there will always be some people. We hope to leave an indelible mark in their lives. Gifting beauty products is already an option. The variety of choices the store offers can make choosing a gift daunting.We're super happy you're here.
Over the past few years, we have been sparing no effort to provide customers with high-quality service as well as products. We really appreciate that our brand is respected and welcomed by our customers.